Individual Vision Plans from VSP
The Individual Plan marketplace is growing dramatically. Each month, more than 10,000 people are signing up for individual plans to provide coverage for themselves and their families.
Why offer individual plans?
The growth in the individual plan market is a reality that affects everyone in health insurance. The Affordable Care Act (ACA) has had a profound effect on the marketplace. Everyone, from full and part-time workers to retirees, can select their own healthcare. And whether they are looking to buy online from an exchange or through a trusted advisor, more subscribers are selecting individual plans.
Did you know?
More than 41 million households have a vision correction need but don't have access to vision insurance through their employer.
The individual plan market place is growing dramatically, with more than 10,000 new subscribers each month.

Vision coverage is a key component of a complete benefits package

An annual eye exam plays an important role in the overall health of your customers.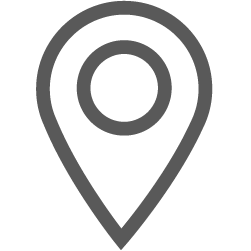 VSP has the largest network of eye doctors nationwide.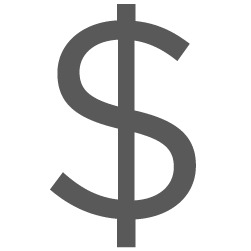 VSP members enjoy the lowest out-of-pocket costs in vision care.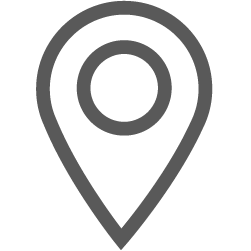 VSP members can choose from a wide range of top frame brands and get an extra $20 to spend on featured brands.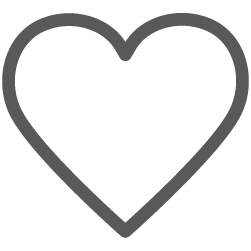 You can be confident VSP will take good care of your customers with the VSP Member Promise satisfaction guarantee.